Providers
Close
Slots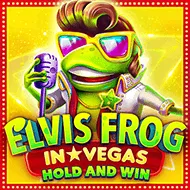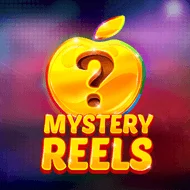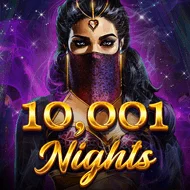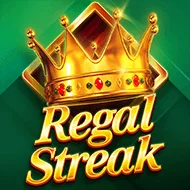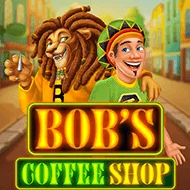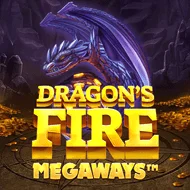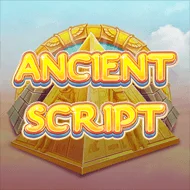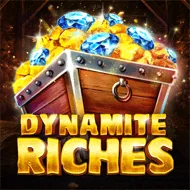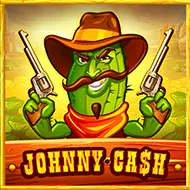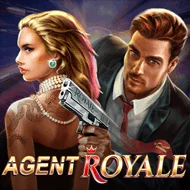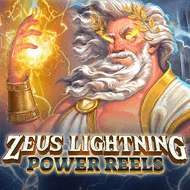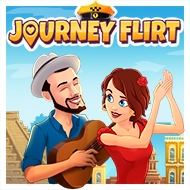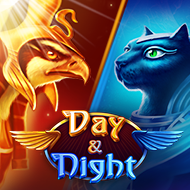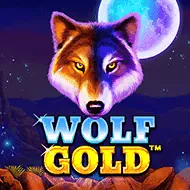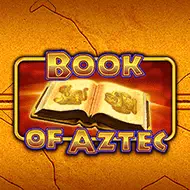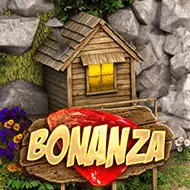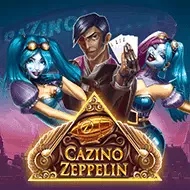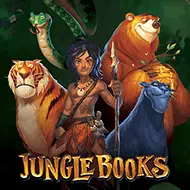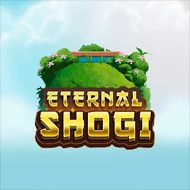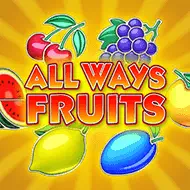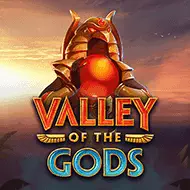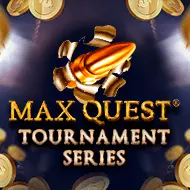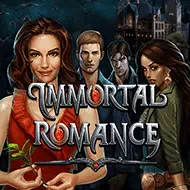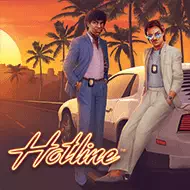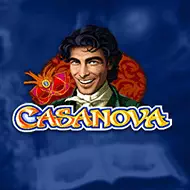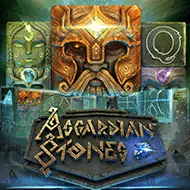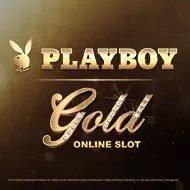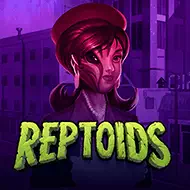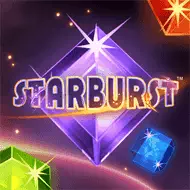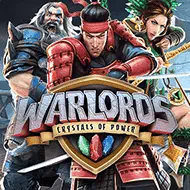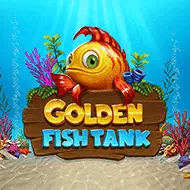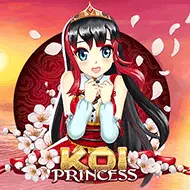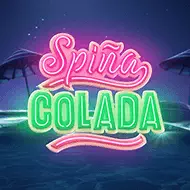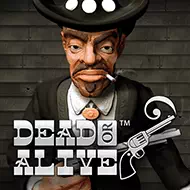 Bob Casino - Play the Best Online Slots in New Zealand
For a long time, gambling in New Zealand was about horse racing and lotteries. That is, until slots came into the picture, won the hearts of New Zealand players, and became a staple of any casino. However, all establishments are not created equal. Here are just a few things to look out for when you're searching for the best venue:
1. Everyone loves pokies, that's why we're here. Look out for progressive and video slots, as well as classics.
2. Aside from variety, we all want to see the best software providers. Some smaller providers with a knack for innovation may also have cool titles to discover.
3. The best casino for players from New Zealand should have trusted deposit and withdrawal options. Bob Casino, for example, lets you make transactions in NZD using e-wallets, credit cards, and prepaid payment methods.
Online pokies have captured the minds of New Zealand players, and their popularity has been growing since 1987, when slot machines were first introduced in the country. Bob Casino has an enormous selection of slots of all kinds for you to enjoy. Give our games a try and play on your PC or mobile device now.
Are online slots legal in New Zealand?
Yes, online gambling is perfectly legal in New Zealand. The law clearly states that New Zealand operators can't offer players casino games. However, it leaves offshore casinos and remote gambling operators unmentioned. As such, there are no restrictions on foreign operators running casinos for the New Zealand market. Bob Casino, for example, is a Malta-licensed venue.
Do I have to pay taxes on slot machine wins?
No, in New Zealand, gambling is seen as a recreational activity and not as a business. Therefore, it's not an actual income. As such, real money slots are readily available online. Thanks to the reach of the internet, the online gambling market is growing and we're still only scratching the surface of what's to come.
How do online slot machines work?
Most online slots have three or five reels. The reels have symbols on them, and if you line up a combination of symbols, you win money. Modern games use RNGs to determine the outcome of every round. The results are truly random. Slots don't work on any kind of cyclical basis, and winning combinations don't become due. At Bob Casino, you have an option to test the game in a free demo mode and get acquainted with the rules.
Why Are Slots So Popular in New Zealand?
There are so many reasons why gamblers from New Zealand love pokies. For example:
Game mechanics are simple. You can get started right away without having to learn rules and strategies.
Unlimited variations of the game. Software providers regularly come up with new ideas and use famous people and characters in their games.
Interesting features. These include different bonus rounds and paylines.
Lucky players can win big. Indeed, a progressive jackpot slot can make you a millionaire overnight.
Bob Casino has an enormous collection of slots, including advanced and classic machines, as well as progressive jackpots. The library is filled to the brim with titles from reputed software providers, and promotions offer prizes beyond your dreams. It's no wonder that so many gamblers from New Zealand choose to play here.