Providers
Close
Slots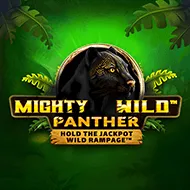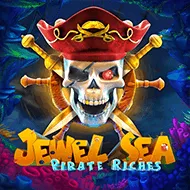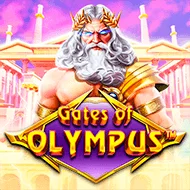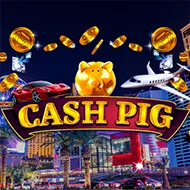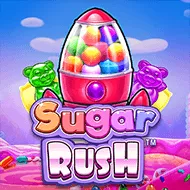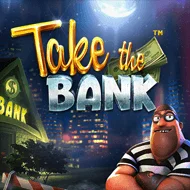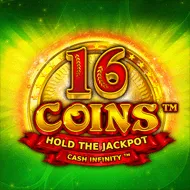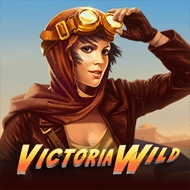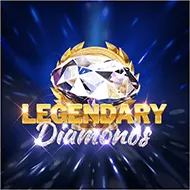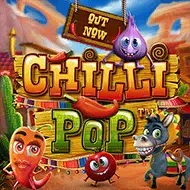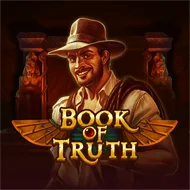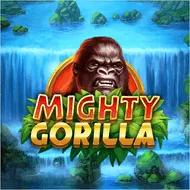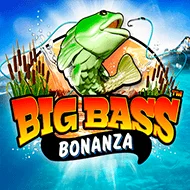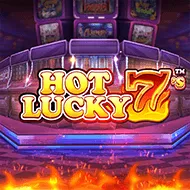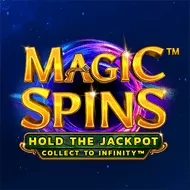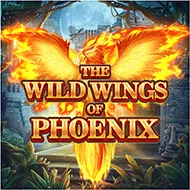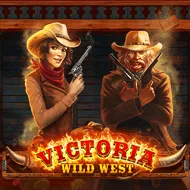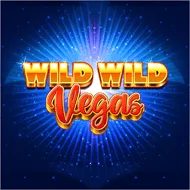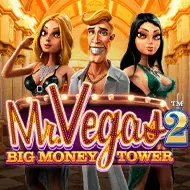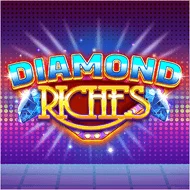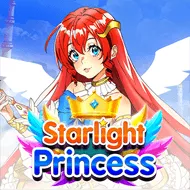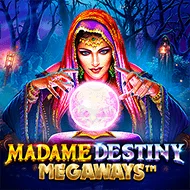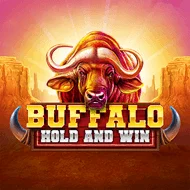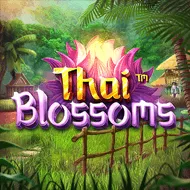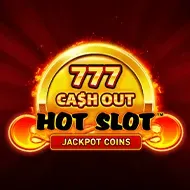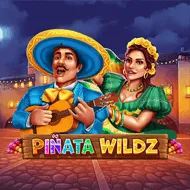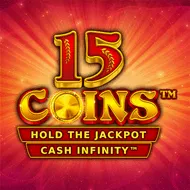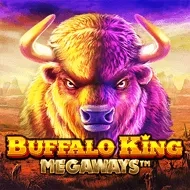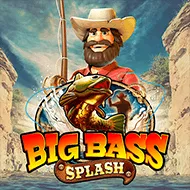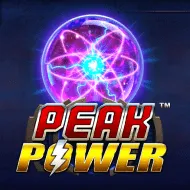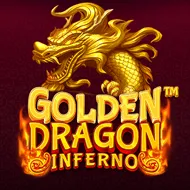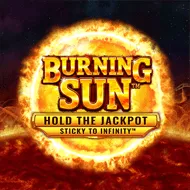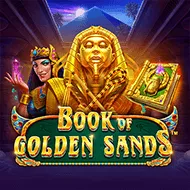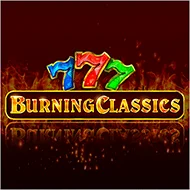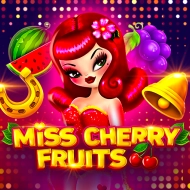 Play the Best Online Slots on Bob Casino
The online gambling market has ballooned in size, growing at a rate that even pro players couldn't predict. Technology has been the driving force behind all this. Today, slots are loaded with cool animations, soundtracks, unique ways to win, and bonus rounds. Thanks to the following software providers, the industry continues to lap all entertainment competitors:
Microgaming.
Pragmatic Play.
Amatic.
Yggdrasil.
NetEnt.
These providers make sure that every spin is infused with spellbinding sound effects and eye-catching visuals. As for the variety of slots, you will find everything from classics to the latest online slots in the online casino. Each machine comes with a different theme and various ways to make you rich.
It's hard to describe the feeling you get when waiting for the outcome of your game. The possibility that the next spin will make you a winner is always there. With one of the biggest selections of virtual machines, Bob Casino is a sure bet to provide you with never-ending fun. Register a Bob Casino account now and get ready for some big thrills and big wins.
Are online slots legal in my country?
It depends on the jurisdiction of your country. Online slots are legalized at the federal level in many countries. Some countries, such as Canada, ban gambling operators without proper licenses. All major software providers have multiple licenses, though. NetEnt, for example, is licensed in many different jurisdictions including British Columbia, Belgium, Malta, the UK, and Spain. Finally, there are countries where all forms of gambling are illegal (e.g. Brunei, Japan, and Cyprus).
Do I have to pay taxes on slot machine wins?
In some counties, such as America, all gambling winnings received from slots are subject to federal taxes. If you're a resident of the UK, New Zealand, and Canada, however, your winnings won't be taxed. It doesn't matter if you win $10 or $1000 playing online, all winnings will be tax-free.
How do online slot machines work?
Slots appeal to millions of people because they are easy to learn and can be enjoyed instantly, most of the time you just press a button or pull a virtual lever. A player makes a wager and waits for the reels to stop. The aim is to get a winning combination of symbols. The result is determined by a random number generator (RNG). Don't let this scare you, because online casinos don't want to scam you. This special algorithm is a way of ensuring fair gaming.
Why Do Some Many People Like Slots?
People play online slots to kill time between meetings, while on a boring bus ride or waiting in the doctor's office. We've narrowed down a few main reasons why people love this game so much:
New machines offer more features than ever before. Bonuses, soundtracks, and animations make them incredibly entertaining.
Game selection is another big thing. Software providers offer thousands of different titles.
The dream of turning a bet into a jackpot is another exciting thing. Some people have even won eight-figure jackpots.
Online slots are cheap. Some of them cost as little as one cent.
All games are tested for fairness. Besides, transactions are protected with SSL technology.
That's the thing about online slots. Every time you spin, you're completely invested in the process.