Providers
Close
Slots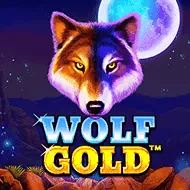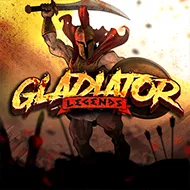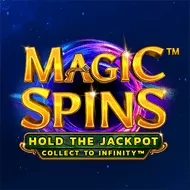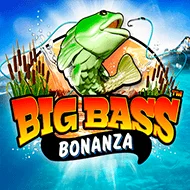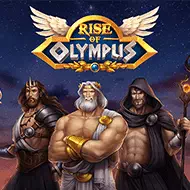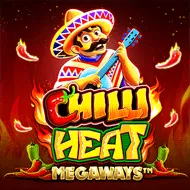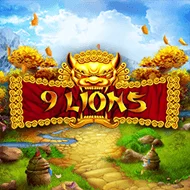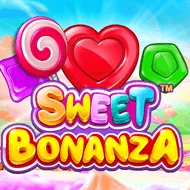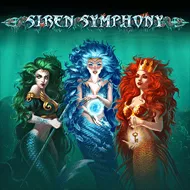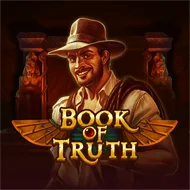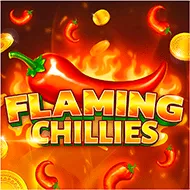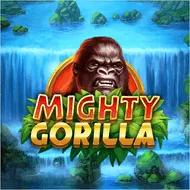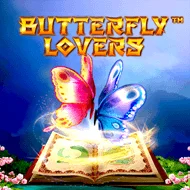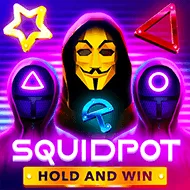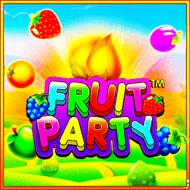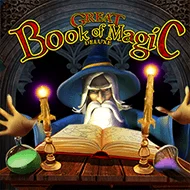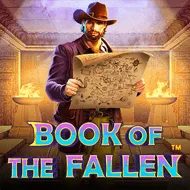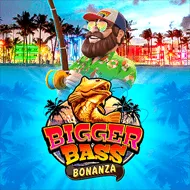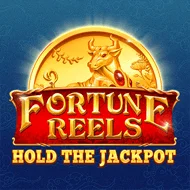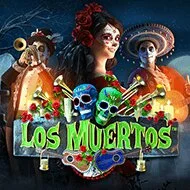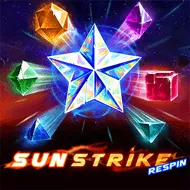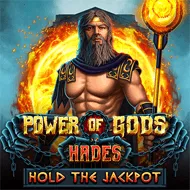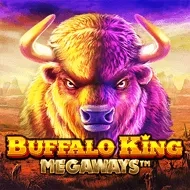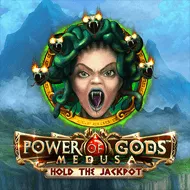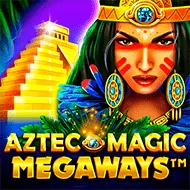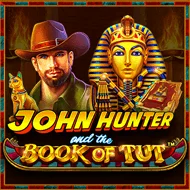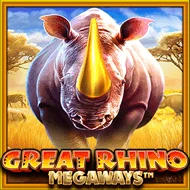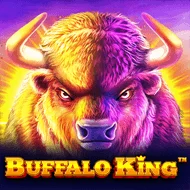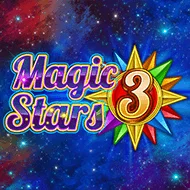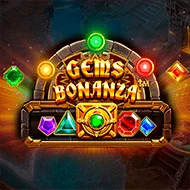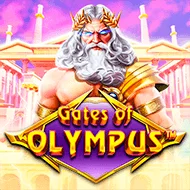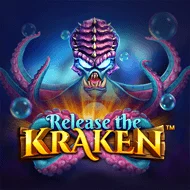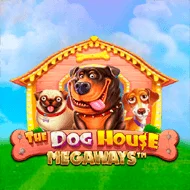 Play the Best Online Slots in Canada on Bob Casino
Gamblers in Canada can't get enough of their favorite slots. Indeed, each game is a feast for one's senses with its crisp graphics, compelling sounds, and smooth gameplay. Interactive rounds often include multipliers, meaning you can go through the roof after only one spin.
Classic and new slots may share many similarities, but playing modern slots is a whole different level of fun and excitement. There are dozens of software providers out there that create enthralling games, such as:
Microgaming. A pioneer in the iGaming industry, this provider has won many Best Software Supplier of the Year awards.
NetEnt. This provider delivers the best solutions for online casinos and offers an unparalleled experience to Canadian players and gamblers around the world.
Yggdrasil Gaming. Founded in 2013, this provider has become one of the most acclaimed software suppliers in the industry.
Indeed, there are always new exciting slots to play. Like winning a lottery, hitting the jackpot can turn your life around. There are cartoon themes, Middle Easters themes, East Asian themes, space themes, and the list goes on. There is something for everyone on Bob Casino.
Are online slots legal in Canada?
They are, in fact, legal. However, the casino has to be licensed by the government or based outside of Canada and have a valid license.
Bob Casino, for example, is properly licensed by the Malta Gambling Authority. Besides, our venue uses encryption to add an extra level of security, which makes it a solid choice for just about any Canadian gambler.
Do I have to pay taxes on slot machine wins?
No, your winnings are tax-free. According to Canadian laws, gambling doesn't fall under the category of a constant income source, thus your winnings aren't taxed. Gambling isn't considered a business either, and most players from Canada don't make a living off their hobby. However, if you're a professional gambler, your activities will be seen as freelancing and you will have to pay taxes.
How do online slot machines work?
While physical slot machines date back to the late 1930s, basic mechanics have stood firm. In the past, however, all machines were mechanical (remember those coin slots?), while modern online slots rely on software to generate random numbers. The main game providers only use tested and certified RNGs. While the thought of a program determining your chances of winning can be worrying, the fact that providers must allow their RNGs to be tested ensures fairness.
Why Are Slots So Popular in Canada?
In just a couple of decades, the online gaming industry in Canada has transformed from an uncommon hobby to a favorite pastime activity of many people. If you're still not sure why online slots are popular, here is the list of reasons:
You need no gambling experience to play slots.
Software providers create new games almost weekly.
Games are developed using advanced HTML5 technology. Therefore, you can play them on any device as effortlessly as on your PC.
Some slots have simple mechanics and visuals, while others come with numerous special features. In other words, there is something for everyone.
With online slots, you can completely change your life in the blink of an eye.
Simply put, the all-immersive experience you get from playing on Bob Casino is just exceptional.